A Step-By-Step Roadmap To Success
One-Stop
Digital Marketing Agency
Create results that can last with Evergreen's digital marketing team. 
organic Social Media
We help businesses build their presence on social media in order to gain followers and create a community online!
Content Marketing
Having clear intent around the content that your business is publishing can help your business more effectively target its ideal users.
Social Media Advertising
Attract users based on your social media objective and develop strong results with data-driven decision making.
Develop a strong digital marketing mix that effortlessly leads your potential customers to convert!
Our team focuses on developing a strong return on investments based on the budget supplied. 
Shortcuts and hacks in the digital marketing industry can blockade and develop further issues down the road. Our team is trained across all platforms and only uses best practices from the required platform to deliver the results you need.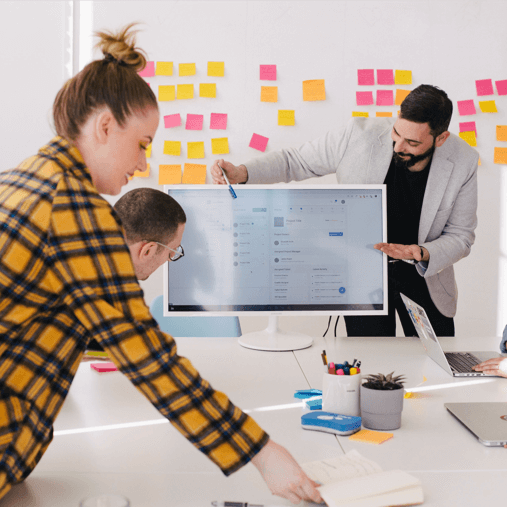 We strive to Deliver strong Results
So, let's be achieve them together